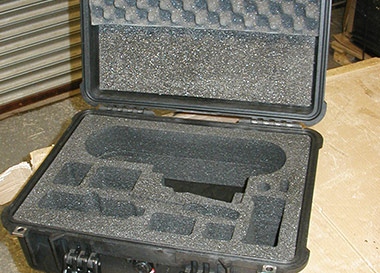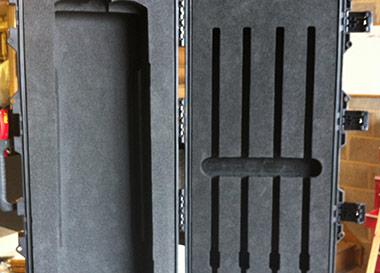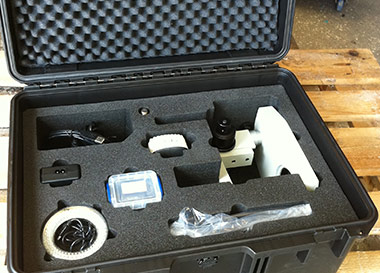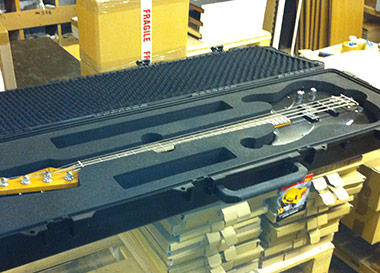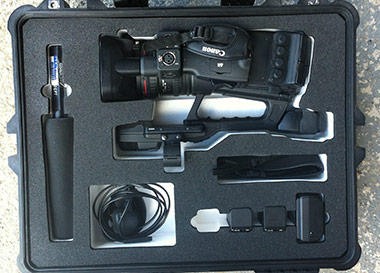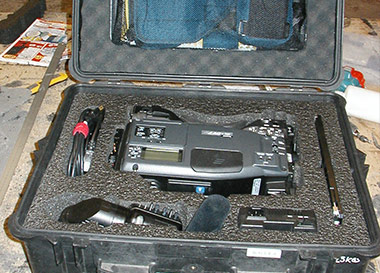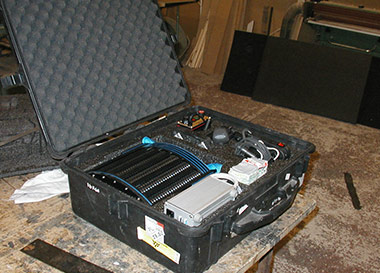 Waterproof Cases
Waterproof protective cases are becoming increasingly popular for the safe transportation of a variety of fragile and expensive equipment.
Prices on request

Peli is the world leader in manufacturing the toughest protector cases. Peli Cases offer a life time guarantee and are available in a wide range of sizes to suit a variety of applications. They are watertight, IP rated, dustproof, crush proof, corrosion proof and buoyant. They feature an automatic pressure release valve; easy-open latches and ergonomic handles. In addition we also offer the Peli Storm Case, engineered for extreme conditions and built from Pelicans patented HPX® high performance resin which makes them lightweight and virtually indestructible.
We supply Peli Cases to various industries and for a range of applications. We design and manufacture custom made foam linings to further protect the equipment being stored and transported in Peli Cases.